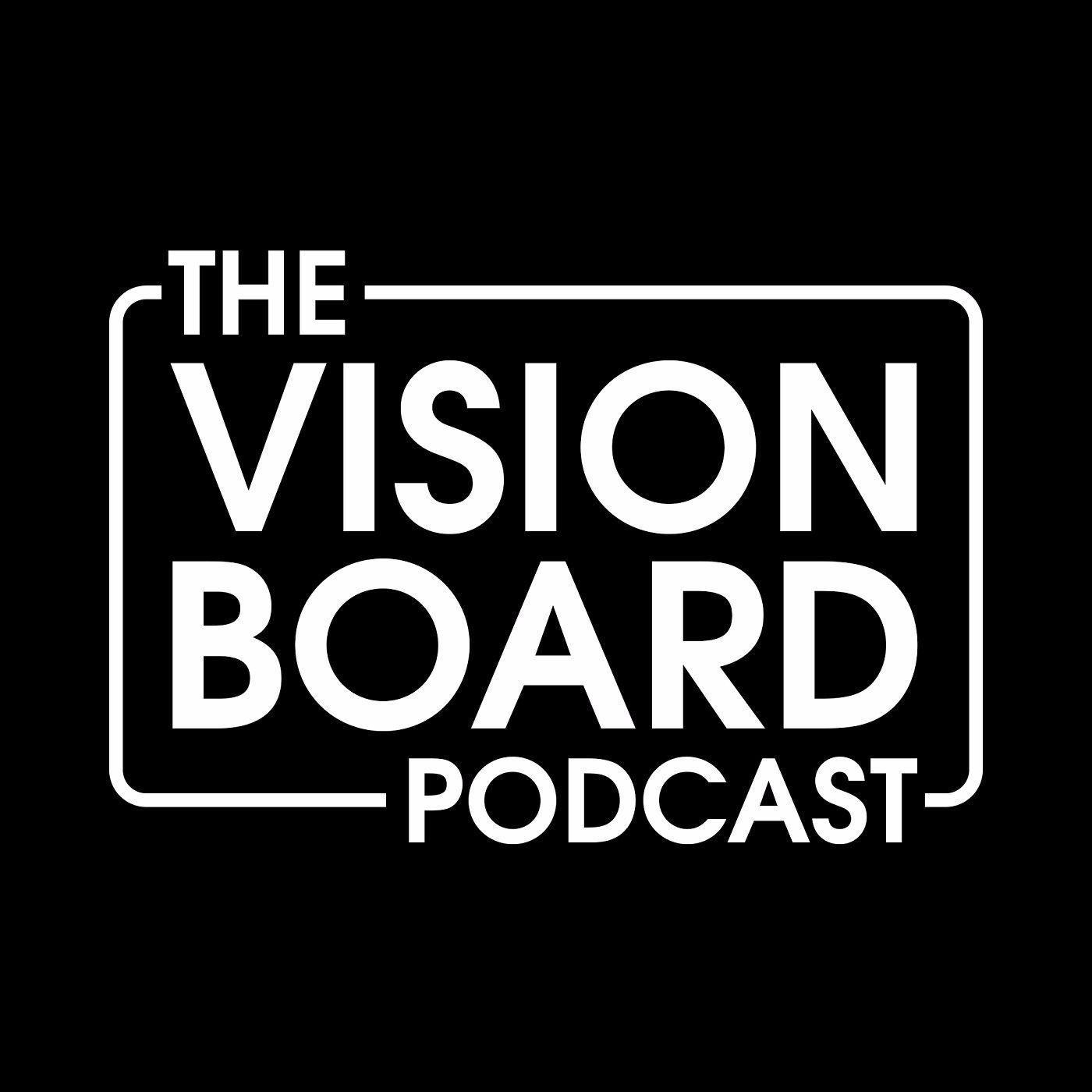 Our special guest is Dr Chris Masterjohn. Chris is an entrepreneur in all things health and fitness. He specializes in research, education and consulting. He earned his PHD in Nutritional Sciences from the University of Connecticut and has serves as a Post-Doctoral Research Associate and Assistant Professor until December 2016 where he left academia and pursues entrepreneurship and conducting independent research.
​You will learn plenty from Chris Masterjohn in episode 178 of The Vision Board Podcast.
3:45 - we welcome Chris Masterjohn
6:10 - insights on obesity and McDonalds
10:35 - how to apply education and research into entrepreneurialism
13:31 - advice to people who struggle with their nutrition
15:55 - what is Vitamin K2 and why it's important
20:26 - what supps should YOU be taking?
26:35 - what is inflammation?
28:05 - "inflammation is a fundamentally good thing"
33:02 - what is DHA and arachidonic acids and Why are they important?
34:45 - Dr Rhonda Patrick and insights into recovery methods
37:37 - a general principle on research is...
39:55 - heat and cold stress after training regarding recovery
42:30 - how many meals a day should You Be eating?
45:15 - what is metabolism? How do You define it? Why is it important?
49:12 - can you tone specific areas of the body?
Get your FREE copy of CONVERSATIONS WITH CHAMPIONS, an inspirational quote book of all the guests from the podcast
Simply visit //www.thevisionboardpodcast.com/ebook
Get in touch with Jonny and Tristan at info@thevisionboardpodcast.com